Different protection needs call for various solutions!
Postoperative care can make a big difference to the recovery time and hence the animal´s overall health condition.
We constantly develop new products to help animals recover from surgery and other conditions.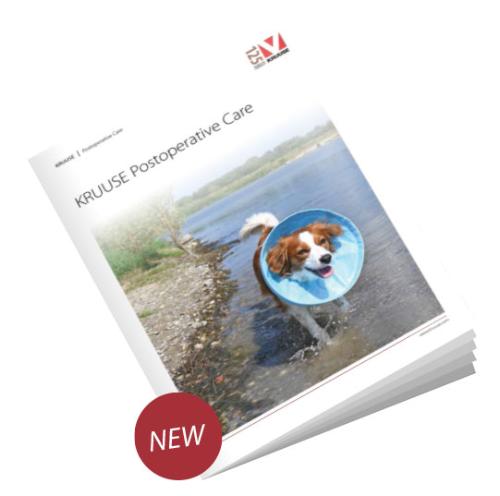 Product Solution Knowledge Areas
Find all you need to know under our "Knowledge" menu about Sutures, Wound Management, Postoperative Care and much more.
Articles, education videos, webinars and catalogues - it's all here!