KRUUSE Rehabilitation Equipment
All our rehabilitation products are carefully selected, and we offer you the most modern and updated range of rehabilitation equipment.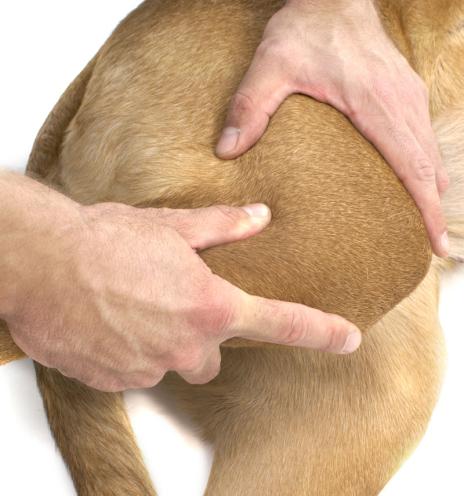 Canine Rehabilitation
Canine rehabilitation is the use of physical modalities in conjunction with therapeutic exercises in order to improve the recovery of patients from surgical conditions and injury.
The goal is to return a patient from reduced function to peak performance. Any form of musculoskeletal surgery and orthopedic injuries and conditions can benefit frompre- and postoperative rehabilitation.
The KRUUSE Rehabilitation products are perfect in case of:
Improve range of motion
Reduce the pain, swelling
and complications
Recover and resume normal activity
Improve muscle strength
Reduce the risk of other injuries
Reduce the need for painkillers
Improve muscle, nerve and
joint function
Stabilization
Relaxation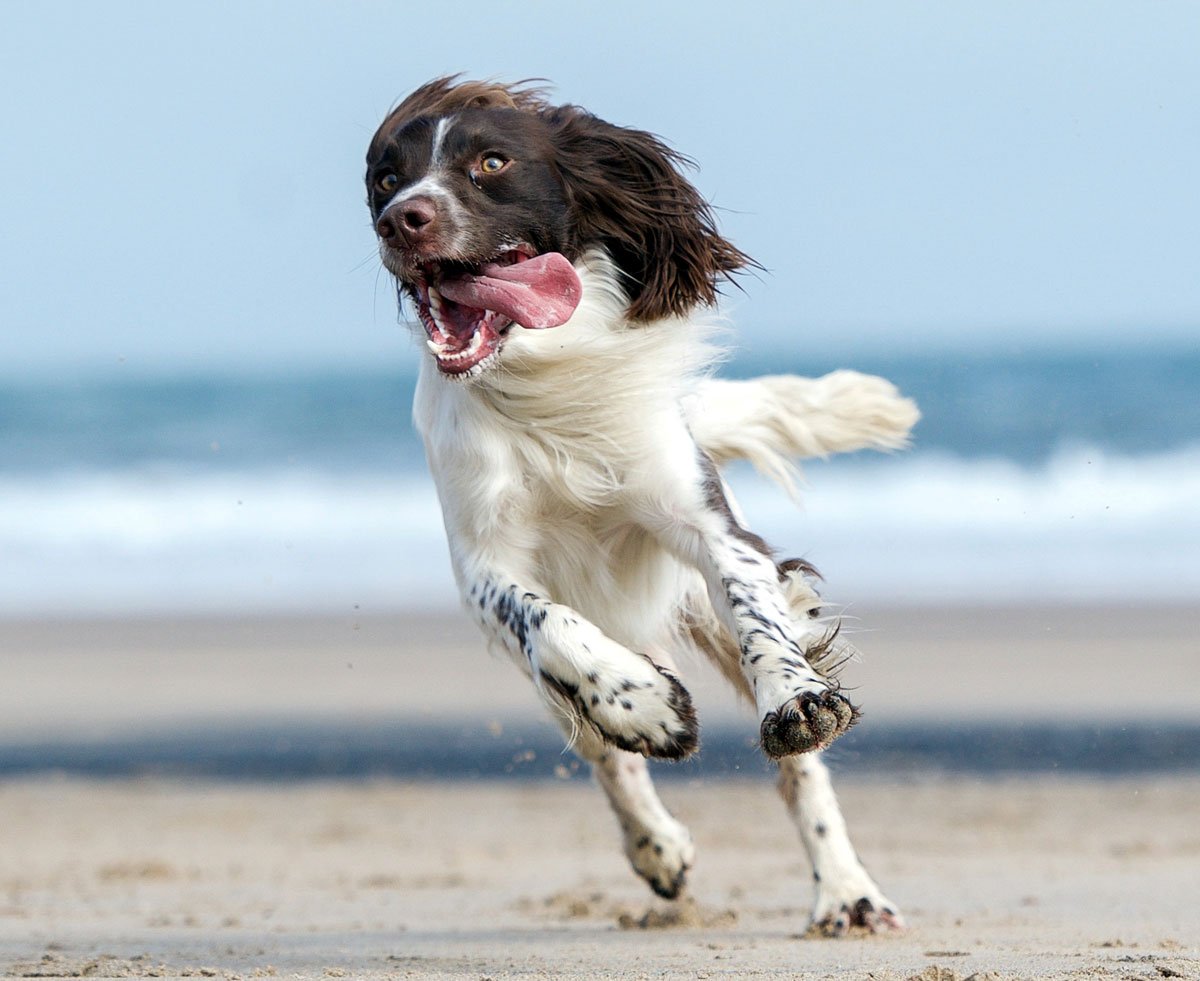 KRUUSE Rehab Dog Blanket
The KRUUSE Rehab Dog Blanket is a top quality blanket made from water-repellent and breathable softshell material, which makes it suitable for all seasons.

The blanket is great for dogs with joint stiffness or muscle problems since it covers large parts of the legs, hips, back and shoulder.
KRUUSE Rehab Joint Protectors
Orthosis is an orthopedic device that is applied outside the body to compensate for the loss of function. The KRUUSE Rehab Joint Protectors help dogs with lameness and joint pain to an improved quality of life through a compression support.
The joint protectors have both an elastic and a stabilizing effect. They contribute to a dry warmth and reduce pain and swelling. Improved flexibility in tight muscles enables the dog to quickly regain a normal walking pattern.
KRUUSE Rehab Weight Cuffs
KRUUSE Rehab Weight Cuffs are used to exercise the dog's muscles and are suitable for
both rehabilitation and wellness training programs.
Exercising with weight cuffs will result in stronger muscles and better movements.

KRUUSE SmartViber
Vibration plate therapy is widely used in veterinary physical therapy and
rehabilitation for many conditions and injuries, and as a way to improve
performance of the competing athlete.
It improves blood circulation and increases the oxygen uptake in muscles, which help alleviate pain and inflammation in soft tissue injuries. In case of little or no exercise, it maintains bone integrity and density.


Companion Therapy Lasers
Your pet will love laser therapy!
KRUUSE offers the best-selling Class IV therapy laser on the market. With the innovative design and distinct understanding of the underlying principles of laser therapy, LiteCure LLC has developed a series of therapy lasers especially for the veterinary market.
Focusing on supporting research in laser therapy LiteCure LLC has created the most advanced and evidence based clinical protocols in the market.

Education Videos
Learn about the relevant use of physical modalities in
conjunction with therapeutic exercises in order to improve
the recovery of patients from surgical conditions and injury.

Also see how and when different types of Rehab
Equipment is used in practice and watch
different rehab techniques.