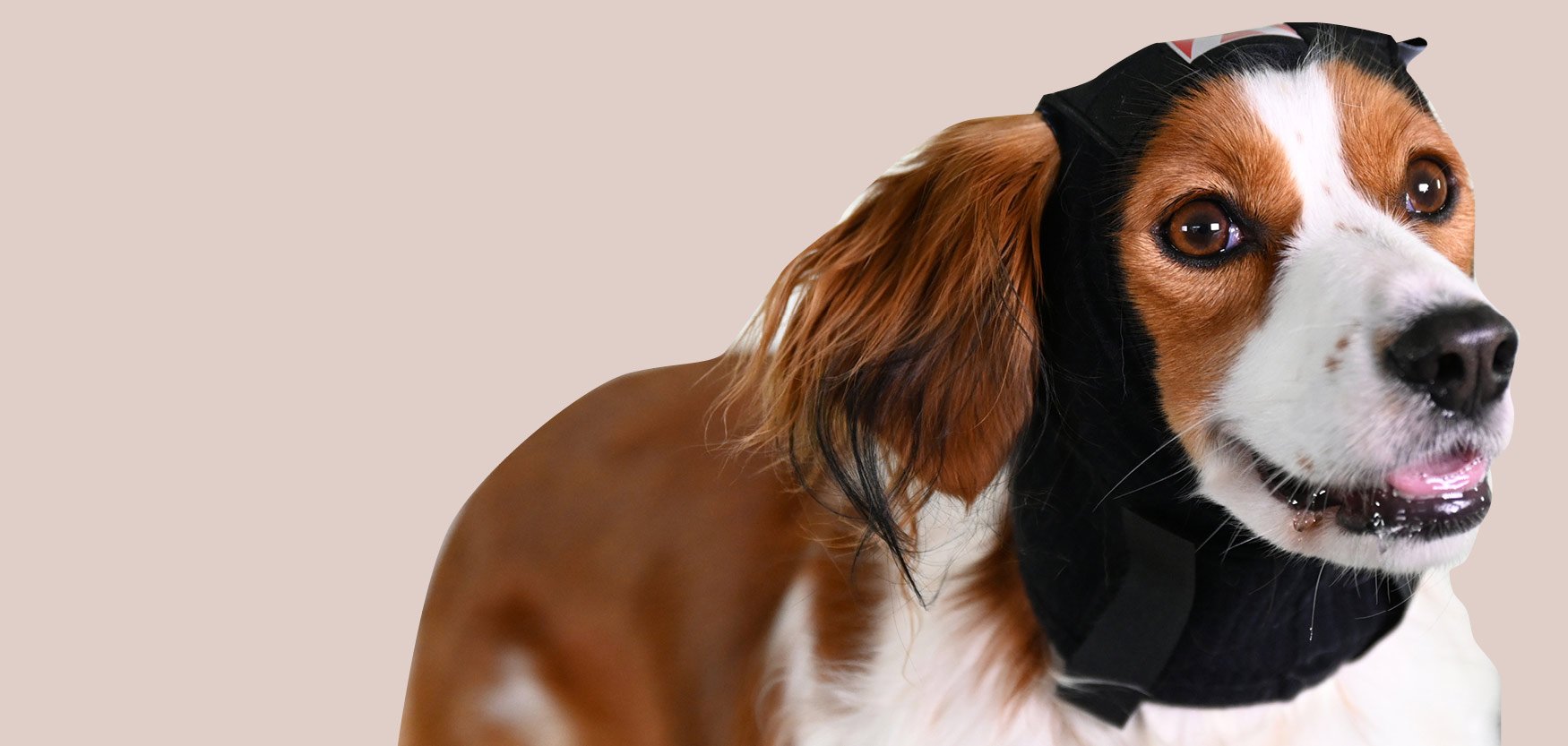 All you need for postoperative care!
We constantly take on the challenge
to develop new postoperative care
products to improve there covery
phase and hence the animal's
overall health condition.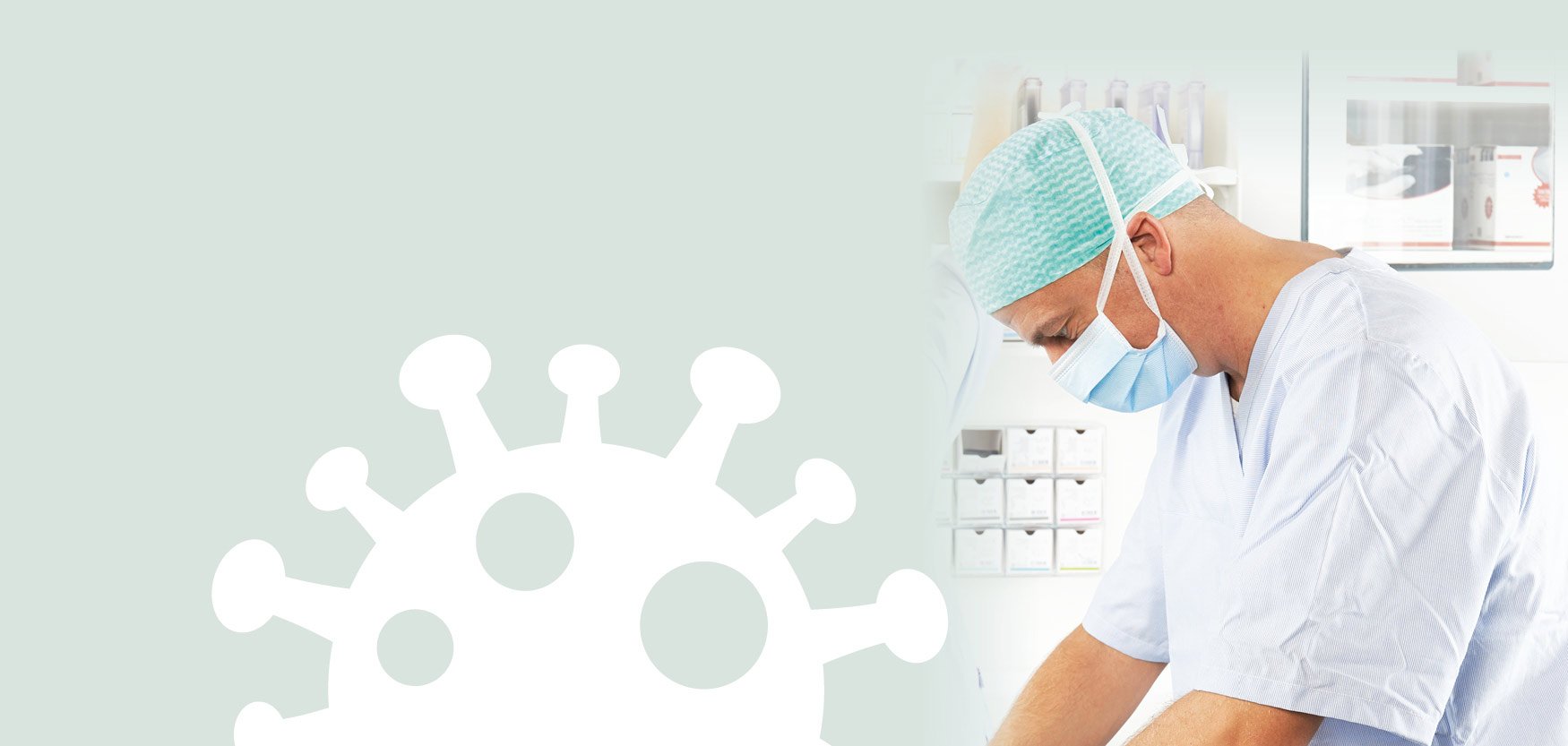 COVID-19 restrictions and new ways of acting
We have made a guide to evaluate
the clinic to get on the right path.


Product Solution Knowledge Areas
Find all you need to know under our "Knowledge" menu about Sutures, Wound Management, Postoperative Care and much more.
Articles, education videos, webinars and catalogues - it's all here!