KRUUSE Dental Solution
With ergonomics, sharpness, durability and design in mind,
we have developed a top of class dental solution with
user-friendly instruments in superior quality for
best patient care.

For a Better Examination
A thorough examination forms the basis for the best dental treatment.
It takes good instruments to carry out a good examination. KRUUSE offers a wide range of instruments for dogs, cats and rabbits.

Choosing the Right Handle
Stubby or standard handle? What is the right size handle for your hand? You might not even know, there is a choice? Check out this simple way of finding the right size handle to improve your dentistry work and safety for the patients.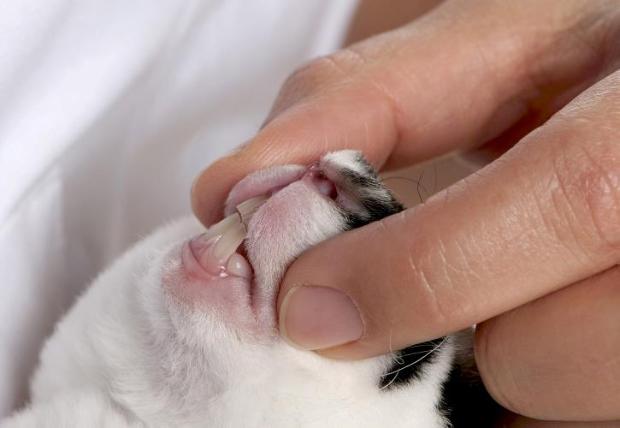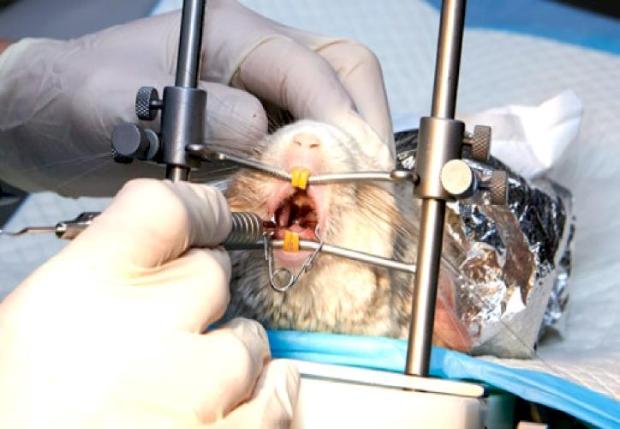 Rabbits and Rodents
Working with rabbits and rodents demands special hand instruments. KRUUSE has developed a range, which covers many of the procedures in this growing field of veterinary dentistry.

See our Big Range
of Instrument Sets
DETTE SLETTES VERSIN3 Different dental procedures require various assortments of instruments. In KRUUSE we have the most common instruments in sets.


Maintenance of
my Instruments
How do I sharpen my instruments correctly?
And how, where and when do I lubricate
my handpieces?
- These are some of the most frequently asked questions within handling instruments.
High speed handpiece and lubrication

When to use the KRUUSE Scaler
When should I use the hand scaler instead of or in combination with the ultrasonic scaler?

Learn about where and how to use
the scaler correctly in these videos.

Piezo Scaling
Many vets prefer the ultrasonic Piezo scaling technique because of the linear motion in a longitudinal plane, low heat generation and less water requirement. Some water is of course essential to make sufficient irrigation for removal of debris and to cool the occurring frictional heat from the scaling.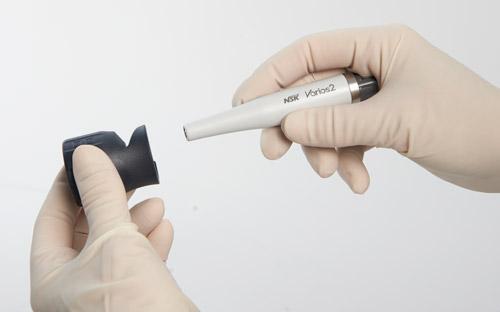 Step 1
Step 2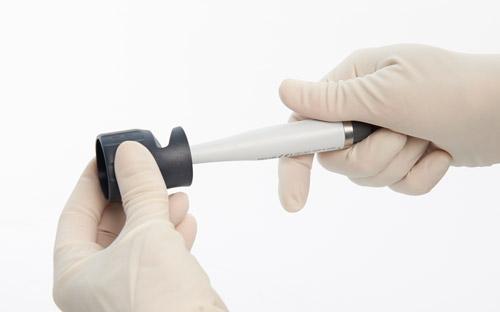 Step 3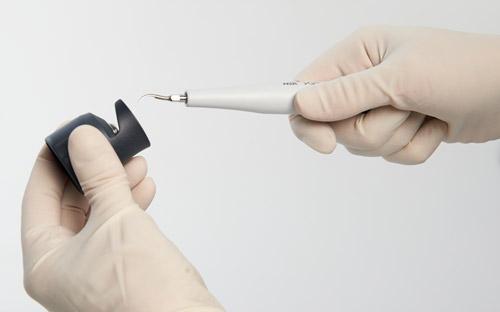 Step 4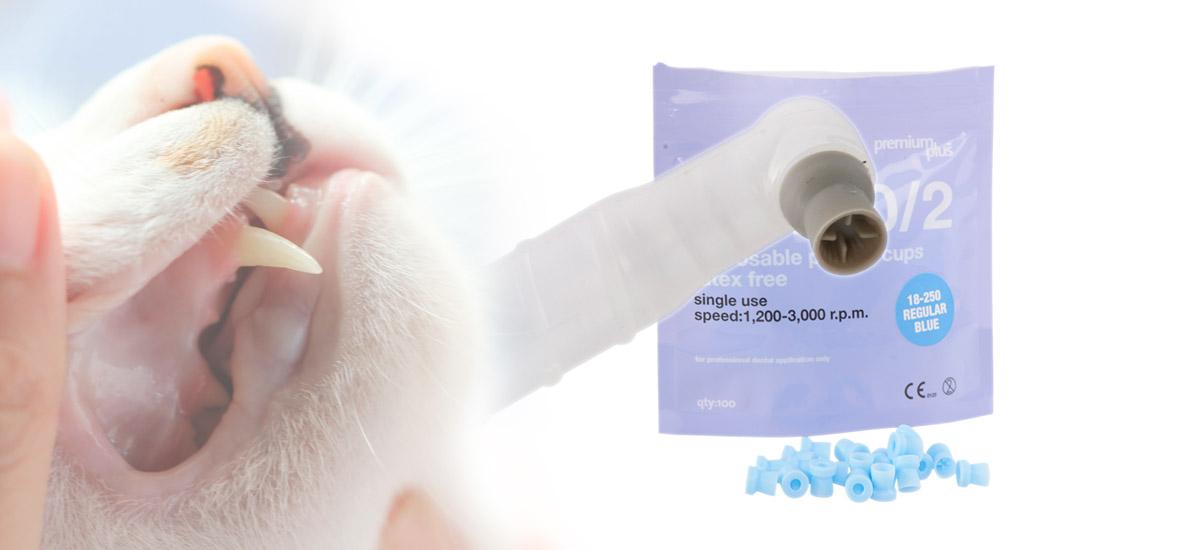 Polishing
Polishing is an important part of scaling.
Without polishing plaque easily appears on the teeth. It is harder for plaque to form on a clean and smooth tooth.

How to Handle Burrs Correctly
It is important that the burrs are correctly inserted in the handpieces for longer durability and easier handling.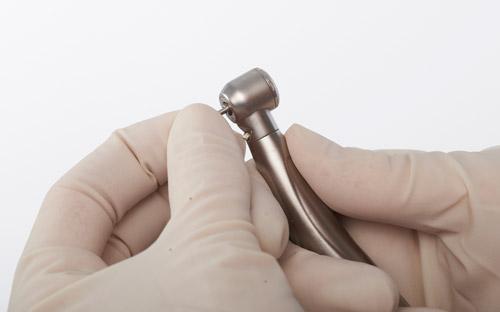 1. Place the burr in the bottom of the turbine head with no pressure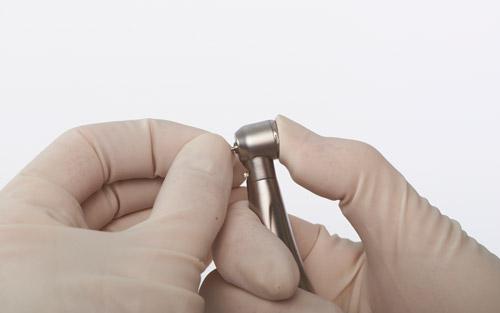 2. Push the button hard and then press the burr into place in the turbine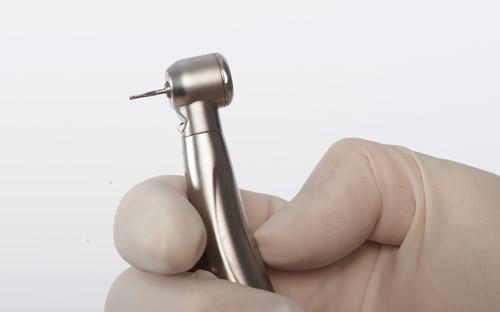 3. Release and you are ready to go

KRUUSE Dental Training Videos
Education is a core value in KRUUSE.

We believe that education brings better communication, quality products and service
to our customers and through that better procedures in the clinics and the goal
for all of us …better animal welfare.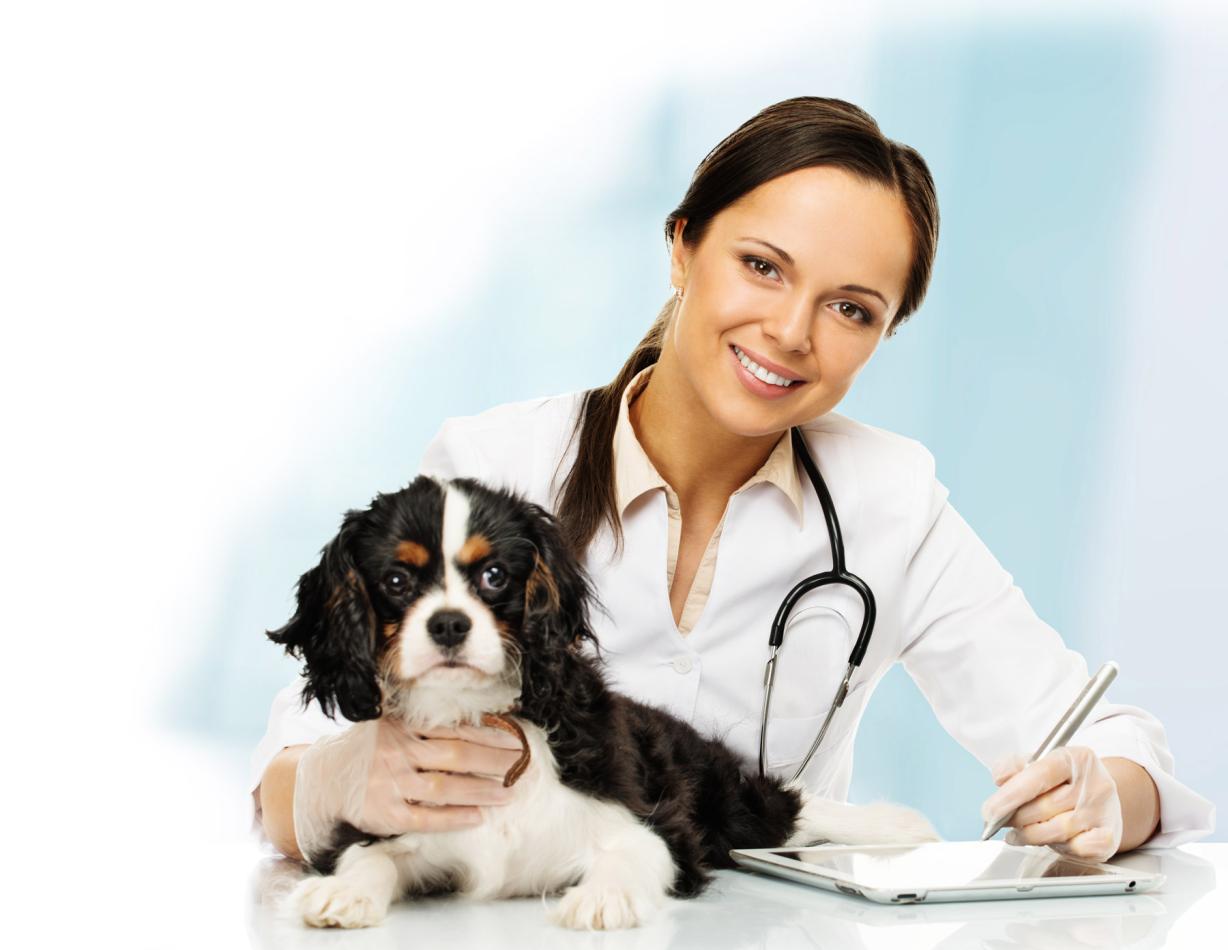 Slow speed handpiece and lubrication
KRUUSE High speed handpiece and lubricayion
KRUUSE Explorer and Measuring Probe
KRUUSE Decidous elevators
Elevators and luxators in extractions
Choosing the right handle