Dive into our rehab training session!
- The fastest way to rehab knowledge!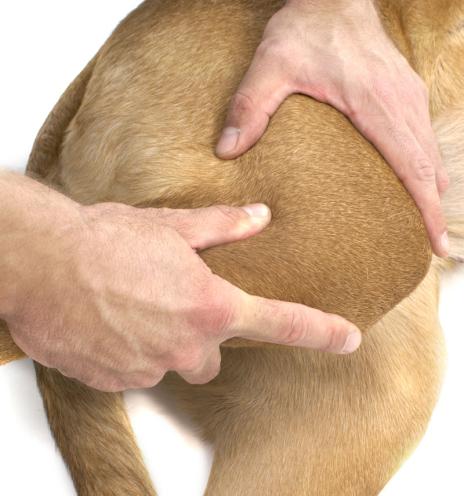 Canine Rehabilitation
Canine rehabilitation is the use of physical modalities in conjunction with therapeutic exercises in order to improve the recovery of patients from surgical conditions and injury.
The goal is to return a patient from reduced function to peak performance. Any form of musculoskeletal surgery and orthopedic injuries and conditions can benefit from pre- and postoperative rehabilitation.