Optimized Wound Treatment
Our complete wound care program focus on the different wound healing phases and on how to provide the most optimal wound healing process.

Absorption is Key!
Gauze and nonwoven products are essentials that complement each other in daily clinic procedures.
Get the "behind the scenes" scoop and learn the best uses for each of these essentials.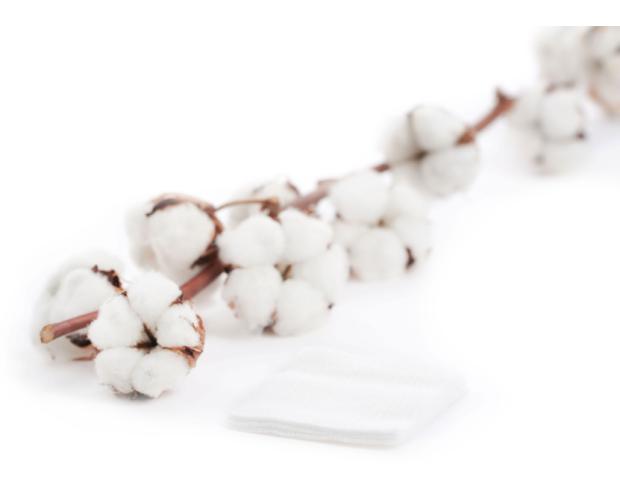 Encourage Healing
KRUUSE Chew-Stop has a non-toxic bitter ingredient preventing animals from licking or biting the bandage, which reduces the risk of wound infection and encourages healing.
Down to the Bones
KRUUSE Fun-Flex is available in a Bones edition, that pairs perfectly with the BUSTER Bones Design Collars!

Bandages
KRUUSE has a versatile bandage assortment for different purposes of bandaging. A bandage has various important functions in every day practice.
Keeps the dressing in place
Supports sprains, joints and fractures
Easy to apply
Comfortable and skin friendly
Have a look at the video of the KRUUSE Vet-Flex, which is our high quality flexible cohesive bandage. It is strong, comfortable and user-friendly.
Well-known high quality flex-bandage in a
"caring edition"
Send your patients home with a caring message of "good luck" or "star status" or find your own special message in the Fun-Flex Care cohesive bandages.
Recommended for controlled support and compression of joints, sprains, distortions and for fixating dressings.

Key Benefits of Moist Wound Healing
Up to 50% faster healing
Less risk of infection
More comfort and less pain for the animal


Decreased cost of total wound healing
Evidence based
Moist wound care is evidence based wound management and is the
preferred treatment by a majority of veterinary surgeons.

Maximizing Equine Wound Healing
Wound healing raises many of questions.

What inhibits a wound from healing? How can I help the wound heal faster?
Will the wound ever heal?

Wound healing is a natural event - all wounds WANT to heal if they can. However, there can be different reasons why a wound is not healing like expected.

Read this article and learn about the 12 main inhibiting factors that affect wound healing.