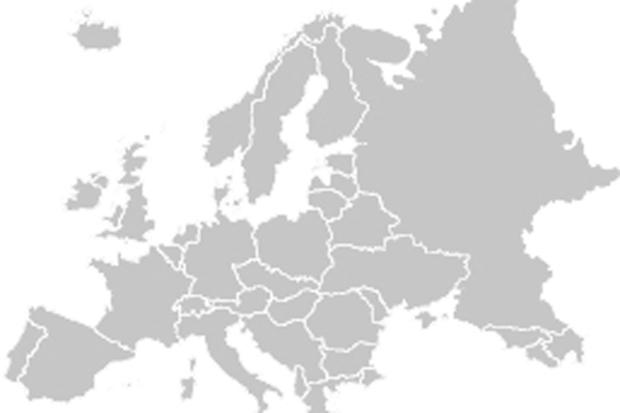 Information regarding Coronavirus (COVID-19)
Dear customer,
We are providing you with this information to give you an overview of our response to the coronavirus (COVID-19) and the measures we have taken to protect our employees and to enable the ongoing service we provide to you as a customers, to our partners and the animals affected.
Our top priority is the health of our employees and we are grateful to the public health officials and workers who have been working so diligently to reduce the spread of this virus.
Products and services:
Stock situation of products and PPE items (Personal Protective Equipment)

• Some of our PPE items are out of stock but concerning our general assortment,
we only experience minor problems right now (below 0.5% of our total assortment) and in most cases, we are even able to offer you an alternative product.
• Our Purchase Department and our KRUUSE China Department are proactively working with our partners and related stakeholders to monitor both short and long-term supply chain impacts. They have been working with this information for many weeks to seek alternate supply options to minimise potential delivery disruptions.
• KRUUSE policy is, that we do not use the situation to raise prices. Price adjustments will only occur if experienced from our suppliers or by significant changes in exchange rates.
• We experience a few freight delays in goods coming in due to the situation globally. Thus, the stock situation might be affected with small delays and out-of-stock occurrences from time to time.
• If you are an existing PPE customer, we can currently not accept orders in larger quantities than your "usual" orders. Our mission is to give your clients and their animals the best possible quality treatment, and thus we want to provide as many of you with KRUUSE products for this purpose.
• If you do no usually order PPE items, we are unfortunately not able to accept such orders. However, as soon as the situation has normalised you are welcome to place orders on PPE items.
• We are not able to open new customer accounts for PPE orders. However, as soon as the situation has normalised you are welcome to contact us again.
Thank you for your understanding. We will follow the situation closely and update this page when and if the situation changes.
If you have any questions, please contact Customer Service or reach us by e-mail.
Kind regards,
Your team at Jørgen Kruuse A/S