At KRUUSE we are driven by a true passion for animal care. We focus on the well-being of animals before, during and after the consultation with the vet. The vet is our most important partner and has our highest priority. Therefore, we offer leading technologies and the best in class products to the market.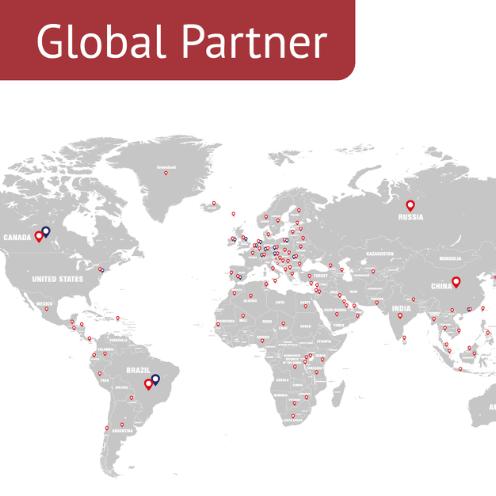 The entire world is our market
Vets around the globe should have access to our products. For many years, KRUUSE has built up close relationships with distributors all over the world. That's why veterinarians in more than 100 countries have access to KRUUSE products and services.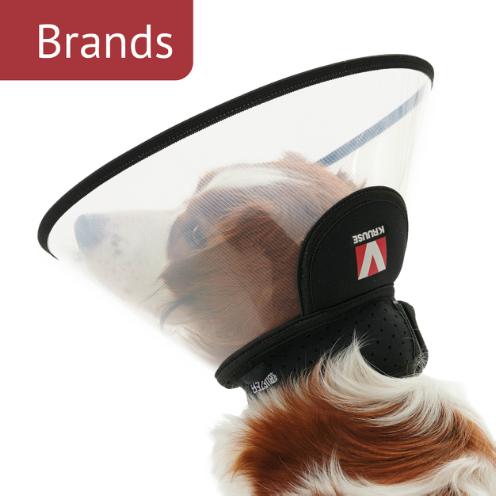 You already know them
Our KRUUSE and BUSTER brands are strong players in the veterinary field. We supply quality products to veterinarians, and we are justifiably proud to offer products based on our extensive knowledge of veterinary work. This is the expertise for which the KRUUSE name is known and respected by veterinarians all over the world.
Products with a veterinary angle
In close collaboration with specialists and vets we develop products with a veterinary angle in a quality ensuring the best results for animal health and the best tools for the vet.
With more than 100 years of experience and insights in the Veterinary Industry and a highly prioritised innovation program, we are developing products with a mission.
Dialogue with the veterinarian
At KRUUSE, we focus 100% on the veterinary chain, and our work is based on close dialogue with veterinarians and other experts. This makes us familiar with the challenges, wishes and needs of veterinarians - and veterinarians know that our brand name is their guarantee of quality and relevant product functionality.
KRUUSE is composed of a strong team of skilled and professional employees ensuring our goal of delivering the best service to the vet and the best product solutions to the animals.