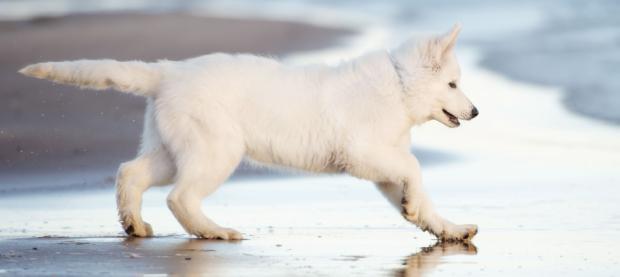 1st in veterinary medicine
We came 1st in veterinary medicine with our hydrophilic coated BUSTER HC Urinary Catheter for dogs.
You will continuously get new and innovative dog catheters from us to give your patients best-in-class treatment.
Hydrophilic Coated Catheters
KRUUSE believes that veterinary patients should have access to the same standard of consumables as human patients.
Therefore, we have developed a hydrophilic coated urinary catheter for dogs, where the coating is activated once in contact with water.
The result is a catheter with a very smooth and viscous surface, providing several benefits to canine patients
The BUSTER HC Urinary Catheters makes KRUUSE 1st in veterinary medicine.
Easy insertion - no wire
BUSTER Foley Plus Catheter is soft and flexible. High biocompatibility provides extra patient comfort making it suitable for long-term placement.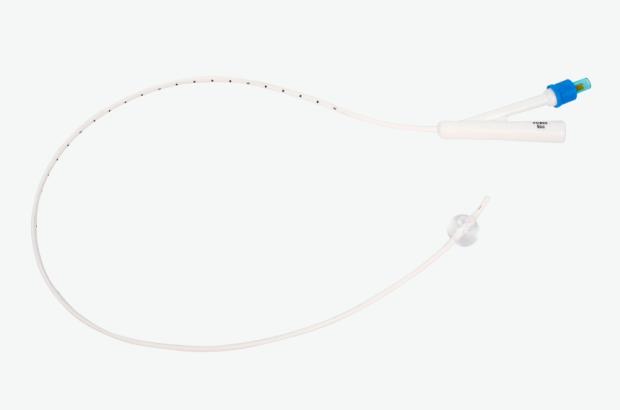 Optimal flushing conditions
BUSTER Dog Flushing Catheter with open end gives optimal conditions for flushing of urethra to relieve urethral obstruction.