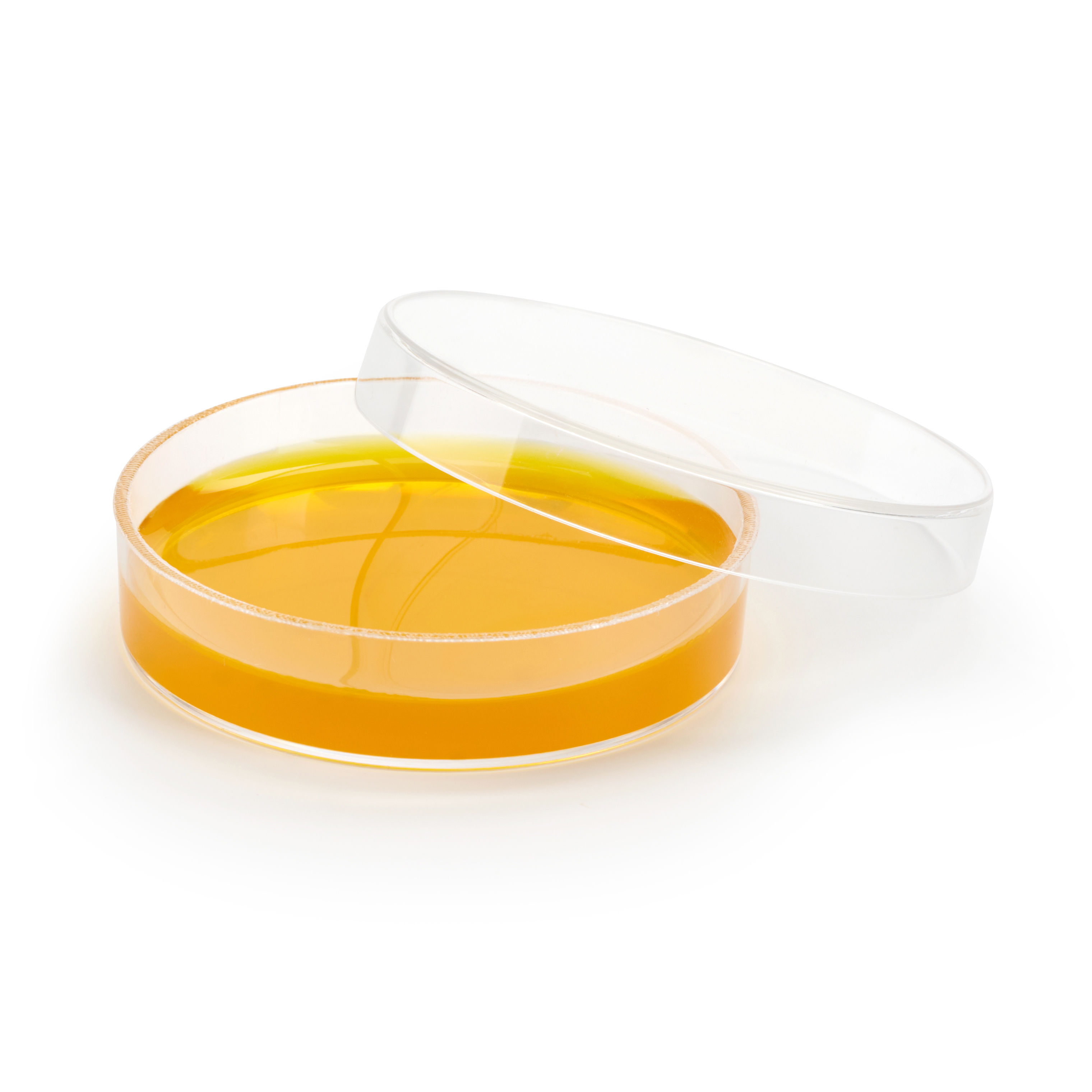 KRUUSE Dermatophyte test, 6/pk
290610
Ready to use pre-poured plate with sealed foil lid for diagnosing dermatophytes (ringworm) - these are fungi, not worms.
An incubator not required, tests can be cultured at room temperature. Diagnosis is easy and based on a colour change from yellow to red when growth of Microsporum or Trichophyton species is present.
Diagnosis can afterwards be verified on Sabaraud agar, colony morphology and microscopy. The tests are best stored at room temperature, and have a shelf-life of 2 years.
| | |
| --- | --- |
| Weight including packaging in kg | 0,13 |
| Barcode | 5703188051868 |