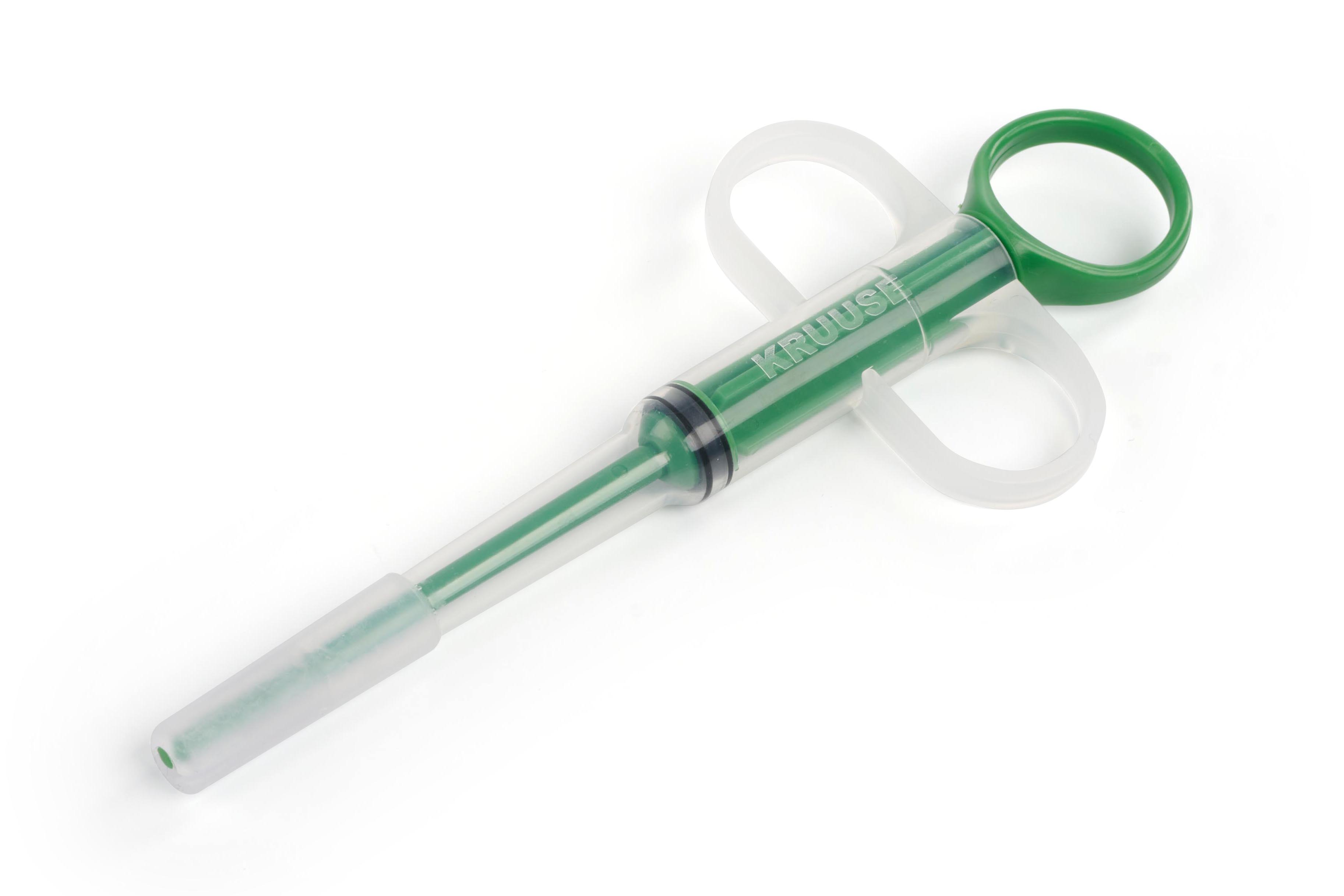 BUSTER Tablet Introducer Safety Soft Tip 10/pk
273093
The BUSTER Tablet Introducer with a soft rubber tip, makes it easier to administer the pill without causing damage to the mouth. Supplied in a smart display with 10 units.

Application:
BUSTER tablet introducer is intended for use in a treatment period of max. 10-15 treatments in the same number of days (10-15 days). After that, the BUSTER tablet introducer must be discarded.

Cleaning:
The tablet introducer must only be rinsed in tepid water.
Avoid using any disinfectant detergent / detergent or hot/boiling water.
Instruction for use:
1. Place tablet in the holder
2. Insert tablet introducer and by pressing the piston the tablet is automatically swallowed by the patient

Alternative:
Instruction for use:
1. Draw water in the barrel 2. Place tablet in the holder
3. Insert tablet introducer and by pressing the piston the tablet is automatically swallowed by the patient


| | |
| --- | --- |
| Weight including packaging in kg | 0,27 |
| Barcode | 5703188206282 |