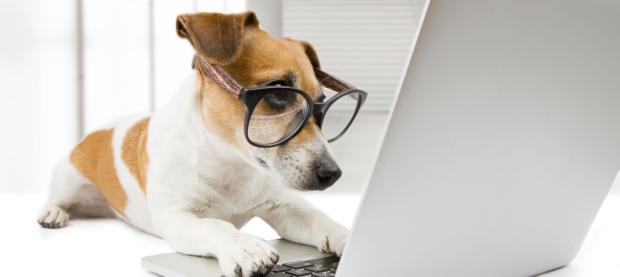 All you need to know!
Have a look at our Cat and Dog Catheter Guides and find the appropriate catheters for your clinical applications.
Read articles, attend webinar and watch product videos to understand the many benefits of using specialised catheters.
Urethral obstruction is common in male dogs
"Urethral obstructions in male dogs are common in veterinary practice. These obstructions can be difficult to relieve, and many patients are referred to emergency/specialty hospitals still obstructed. It doesn't have to be this way! With a few precise but straightforward steps, general practitioners can relieve most urethral obstructions with minimal fuss to the patient."
Andrew Jackson, DVM, DACVS
Read full article:
https://www.dvm360.com/view/surgery-stat-pinch-and-flush-relieving-urethral-obstructions-male-dogs
Free webinar
Don't miss out on Dr. Lulich's webinar on secrets to successfully manage feline urethral obstruction.