Flexible and lightweight
BUSTER Foam Collar is made from EVA foam making it flexible and lightweight while ensuring comfortable protection for the dog during recovery.

Soft and water-repellent
The lightweight BUSTER Soft Flex Collar allows the patient to walk, eat and sleep comfortably and it quickly regains its original shape.

BUSTER Soft Collar, for cats & small dogs
• In soft non-woven material that is water-repellent and easy to clean.
• Especially suitable for cats due to the design and flexibility of the collar.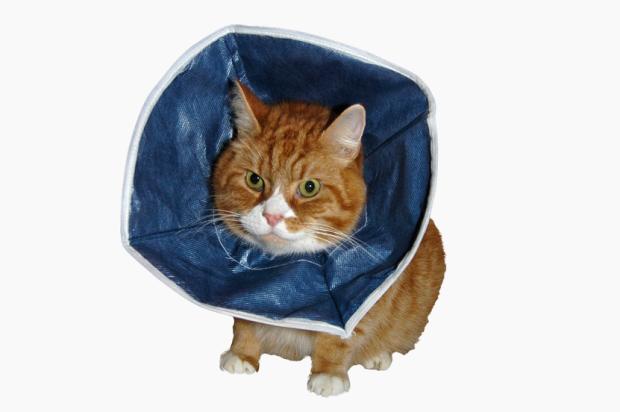 Transparent or opaque collar?
The choice of collar depends on the animal's condition and behavior. The transparent collars provide a wider, yet reduced view, whilst an opaque collar is a good solution for animals seeking den-like places for resting or comfort.