LM-ProPower UltraLED
KRUUSE introduces a new range of table top scalers in our KRUUSE Dental Solutions.
Effective treatment
The scaler provides an effective treatment and the well-balanced handle with a non-slip LM-ErgoGrip causes less strain on wrist and fingers.
Optimized light angle focus, concentrated light
Six light sources
Most powerful LED, 70 000 LUX
The light is slightly blue, providing a good contrast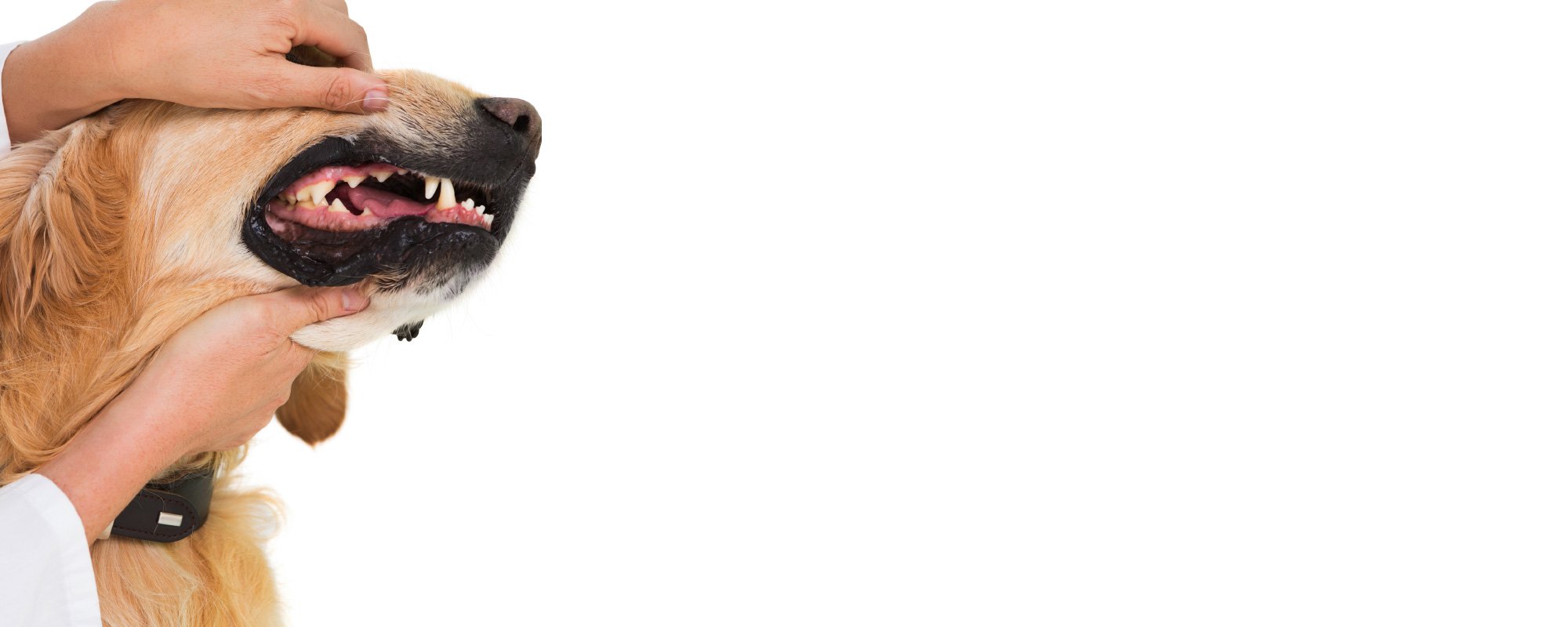 Check your tips!
High wear resistance is one of the most important properties of ultrasonic tips. LM-DuraGradeMAX super steel used in all LM tips represents the ultimate wear resistance on the market.
However...
... in piezo scalers, the tip movement is linear, back-and-forth movement and the most efficient part of the tip is the first 2 mm. A tip that is bent or worn more than 2 mm loses performance and must be exchanged.