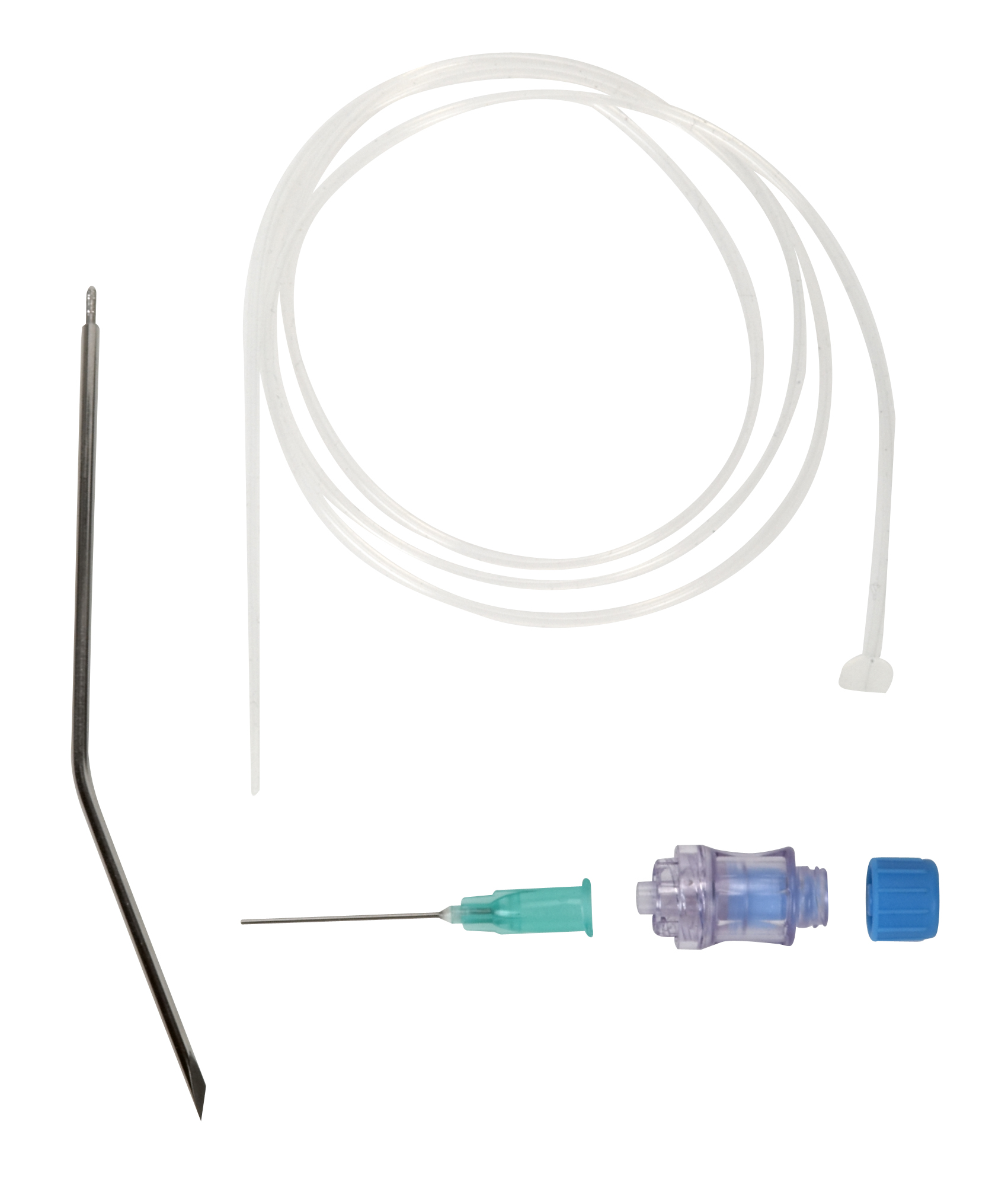 EQUIVET Ocular Lavage Kit, 5 Fr
230700
The subpalpebral ocular lavage catheter is designed to keep a lavage catheter in situ for an extended period of time with minimum discomfort to the patient.
Medication can readily be administered via the long tubing. The proximal tip of the catheter is a disc that will lay flat against the inside of the eyelid. With the needleless injection site it is a lot easier for the client to treat the horse. If using a higher viscosity medication choose the set with the 8 Fr size silicone catheter instead of the 5 Fr size silicone catheter.
See instruction manual at our website www.kruuse.com and search for 230700 or 230705. Needleless injection site with protection cap.
| | |
| --- | --- |
| Weight including packaging in kg | 0,01 |
| Barcode | 5703188224965 |