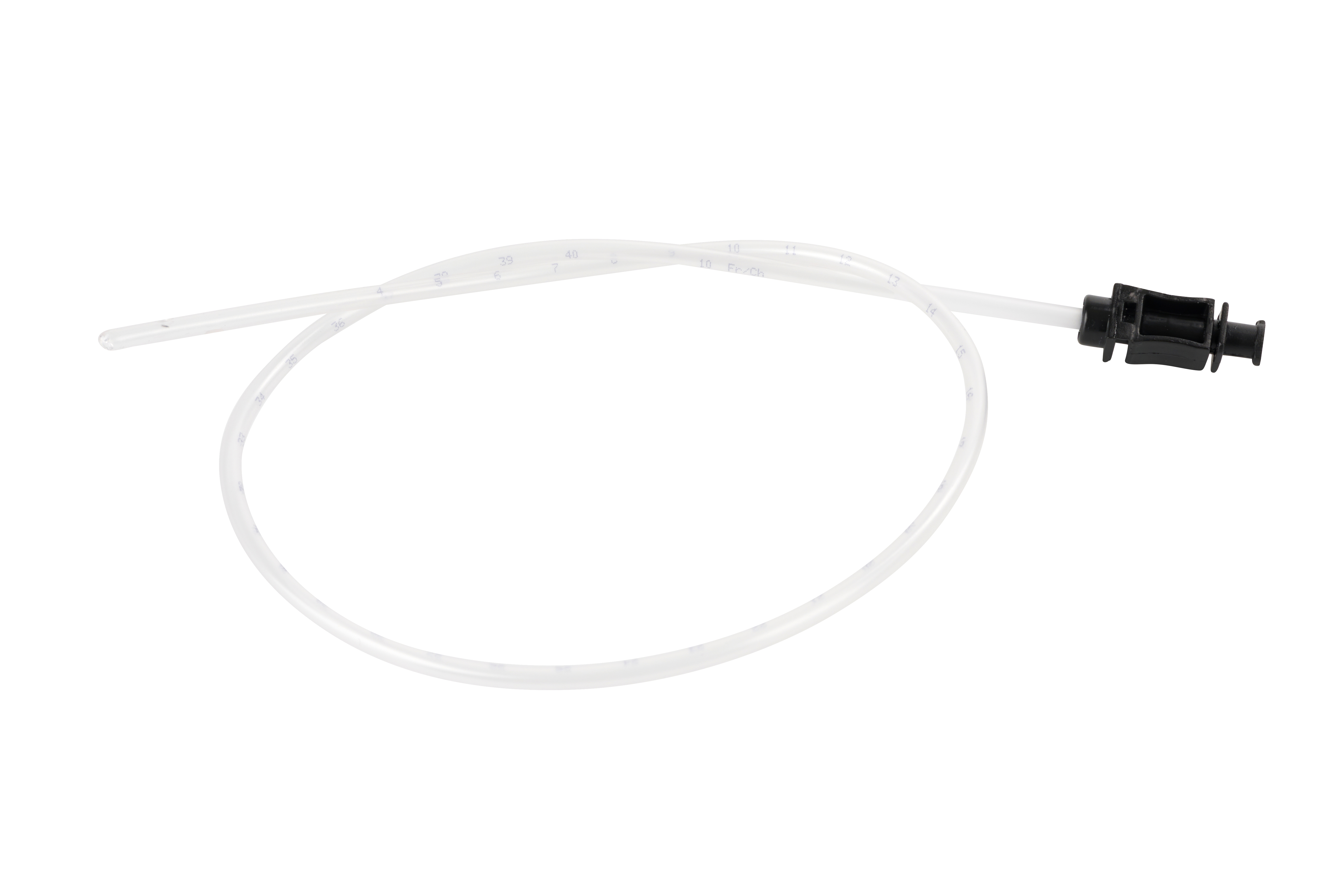 BUSTER HC Dog Catheter, 10 Fr x 20", 3.3 mm x 50 cm, 5/pk
273803
Features and benefits
Hydrophilic coating results in a very smooth and viscous surface
Hydrophilic coating reduces friction of the catheter in the urethra and helps prevent iatrogenic damage of urethra
Hydrophilic coating and atraumatic drainage holes significantly reduce the risk of bladder infection
Uncomplicated catheterization
No need for using gel on the catheter - this simplifies the management with catheters
The coating is more even applied on the catheter compared to gel
BUSTER HC Urinary Catheter makes the catheterization process easier, faster and less traumatic.
Activate the hydrophilic coating in water (tap wateer or isotonic saline), wait 30 sec and the catheter is ready for use. The even distribution of the coating and viscous surface reduces friction, infection risk and the discomfort with catheterization.
BUSTER HC Urinary Catheter, hydrophilic coated. The catheter is suitable for short term use (< 10 min).
| | |
| --- | --- |
| Weight including packaging in kg | 0,10 |
| Barcode | 5703188339928 |