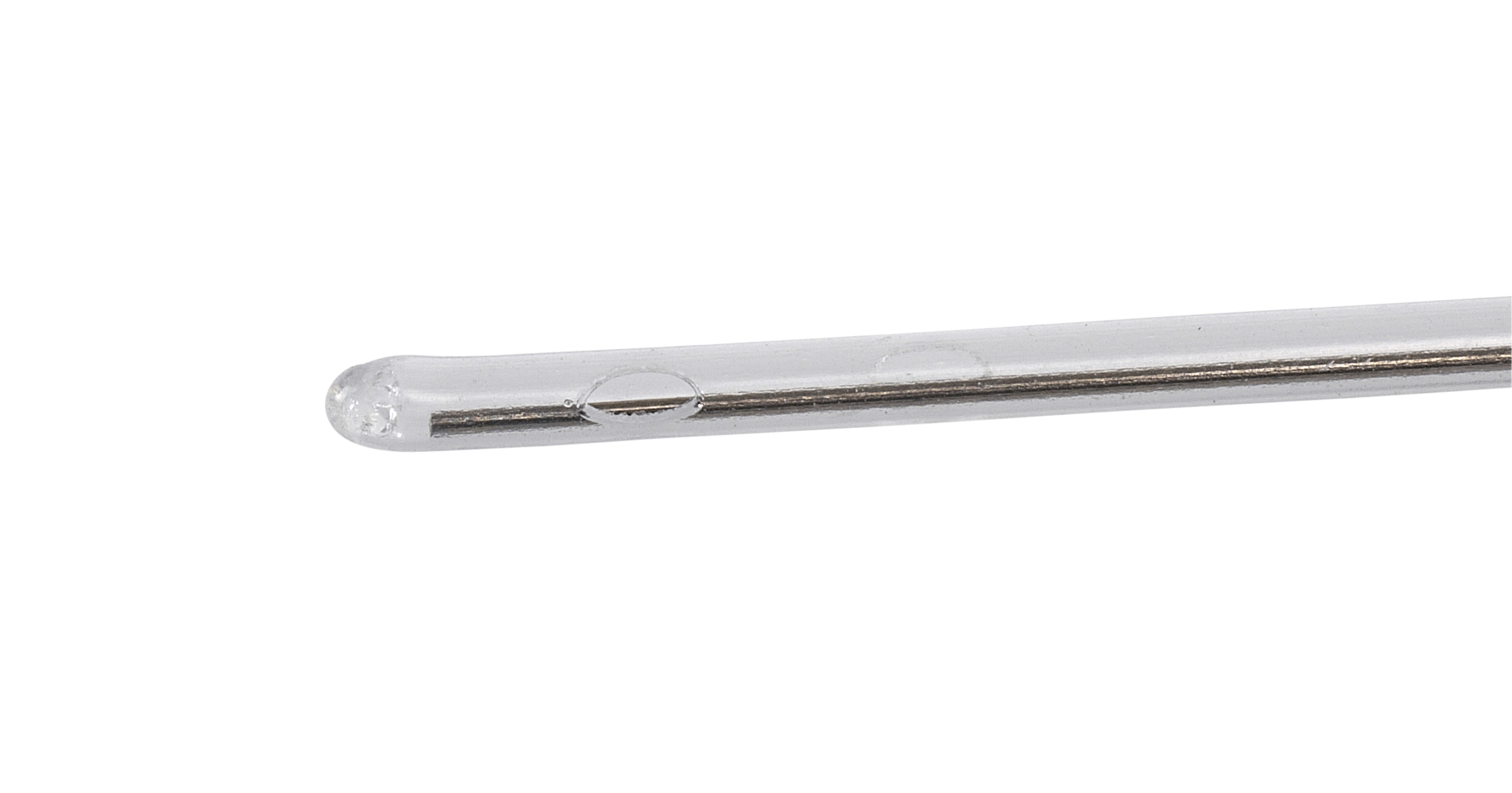 BUSTER Cat Catheter, 4 Fr x 6.3", 1.3 x 160 mm, side holes, with stylet, sterile, 12/pk
273456
BUSTER Cat Catheters with closed end and side holes Ideal for urine sample collection, urine retention relief and bladder lavage.
DEHP-free medical grade PE, with good biocompatible properties.
The luer lock adapter and the handle of the stylet are moulded for premium quality
All catheters have rounded ends to avoid tissue damag
Handles on luer lock adapter for better grip
Suture holes in the baseplate allows suturing to the prepuce
Period of placement 1-3 days
Top quality made of transparent Low-density polyethylene (LDPE) non-irritant. Sterile, luer Lock.
Welded stylette handle. The single use catheter has a bullet shaped closed 3nd and 2 atraumatic lateral holes. The luer connection is cast to prevent it from coming loose. Delivered sterile in a convenient hard blister pack.
| | |
| --- | --- |
| Weight including packaging in kg | 0,06 |
| Barcode | 5703188319715 |