New prices
We are introducing FAST LOW PRICE on more than 500 items.

Written by 1 on 15.05.2018, 00:00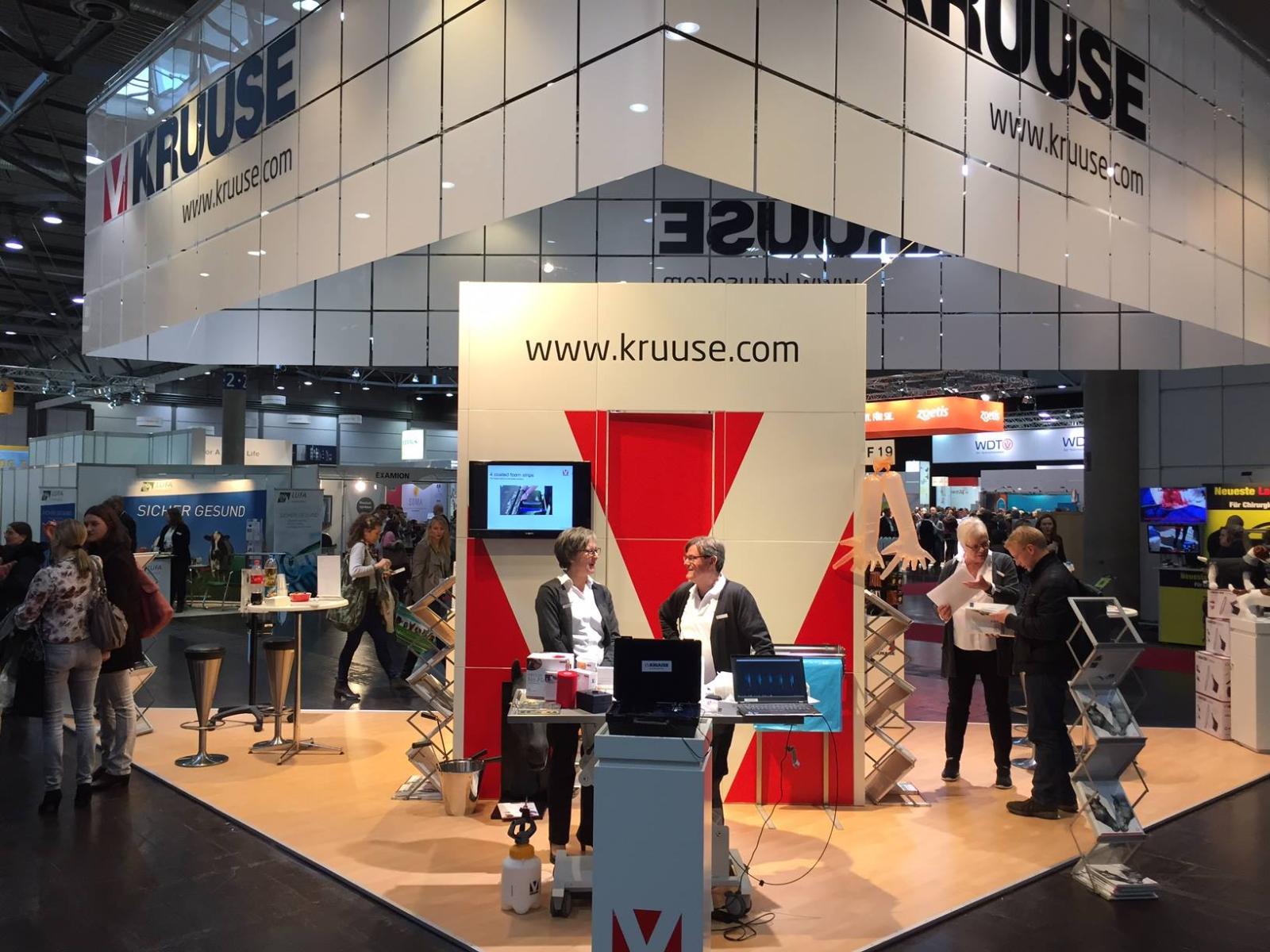 This way, you do not need to shop in multiple places or buy big in order to get a good price.

See the products in the top menu or:
> CLICK HERE TO SEE SELECTED LOW PRICE PRODUCTS <
Our FAST LOW RATES are net prices and can not be combined with other discounts
or promotional prices. You save up to 68% compared to the item's normal list price.
We wish you a happy new year and look forward to continued good cooperation.
CONTACT YOUR KRUUSE CONSULTANT AND HEAR MORE ABOUT THIS STRONG PRICE CONCEPT